After the Kim/ Kanye/ Taylor feud hit boiling point last month, I bet you thought things couldn't get anymore heated.
Nah. 🔥🔥
It's been reported that not only is Kim still feuding with Taylor, she's called a "Taylor Swift" ban in the Kardashian/ Jenner households!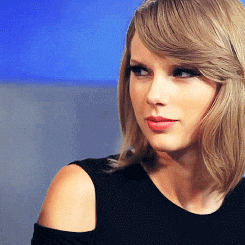 This is gonna be a hard one to shake off Tay.
---
Kim reportedly has put in place some new rules to her family, saying that to show loyalty to her and her husband they need to ban all traces of Swift from their homes and their lives.
A source states: "This happened after Kim and North were at a recent playdate at Kourtney's with Penelope.
Kim tore into Kourtney for playing Taylor's songs to the girls. Kardashian blasted her sister and told her she needed to be more loyal.
Kim and Kanye are so proud of taking down Taylor so they'll be damned before they give that treacherous woman time or a dime."
Kim really means business guys! And we all know that Kim has it in her to take someone down #KimExposedTaylorParty
---
I can see why Kim and Kanye might want a Taylor- Free zone, but let's be honest, it's going to be quite difficult to get rid of Taylor completely. Not only is she played on the radio constantly, she'll also be at a LOT of the same events as the couple.
Do you guys think Kim & Kanye are making the right choice here? Let us know in the comments!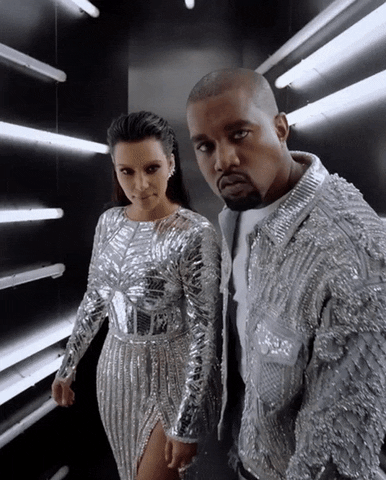 ---
Blog by Andrea Petrie
Enter > Solewish10 > to receive 10% of your order
Thank You x