There are times in life when you just know that you've made it! It may be when a person you admire praises you highly or when a long-time dream comes true.
That day for Kendall Jenner is here – she's landed herself the September Vogue Magazine Cover! 👏👏👏
YAAAAAS! You go Kenny!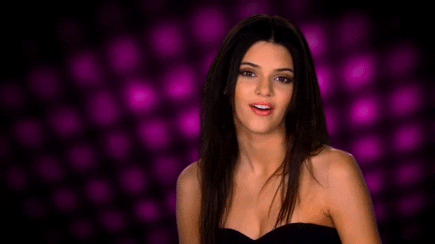 Embarking on her modelling career over 2 years ago, she transitioned from "Kim Kardashians sister" to the highly sought after "IT GIRL" of the runway. During her career, she's managed to land campaigns with Estee Lauder, H&M and Balmain – and now she's at the top of her game after being selected for the highly coveted September Vogue cover!
For anyone who doesn't get why the September cover is such a big deal – trust me, it's big!
As highlighted in documentary The September Issue , the September release of Vogue is considered the biggest, most important issue of the year, meaning that whomever lands the cover is one lucky girl!
You did good Kendall, you did good! 👍👍
 Blog by Andrea Petrie
Enter > Solewish10 > to receive 10% of your order
Thank You x