New week, new celebrity drama! 💥 💥
Although Taylor Swift can rest easy this time, it's Justin Bieber who's landed himself in hot water this week – and he's losing fans loyalty by the second!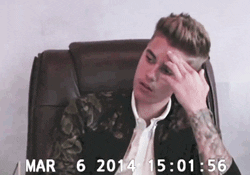 ---
We all know that Justin's no prude. He goes through women like I go through series on Netflix – way too many and much too often.
As well as ex Selena Gomez, he's also been rumoured to have romanced Yovanna Ventura, Cailin Russo,  Hailey Baldwin, Kendall Jenner, Chantel Jeffries – and those are just to name a few – but it's his most recent "girlfriend" that got everyone talking.
---
If you follow the Biebs on Instagram, you may recall that he's been photographed a lot with the same girl.
This girl:
The girl pictured is Sofia Richie : She's a model, 17 years of age and the daughter of Lionel Richie.
His fans seemingly don't care who she is or what she does for a living however, commenting in the thousands to deem her unsuitable! He quickly fired back with the following caption on one of his Instagram photos:
"I'm gonna make my Instagram private if you guys don't stop the hate this is getting out of hand, if you guys are really fans you wouldn't be so mean to people that I like"
Yikes.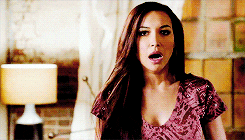 ---
It doesn't end there. Selena just HAD to have her say, and honestly, it gets pretty legendary! 👍 👍
Gomez added on Instagram: "If you can't handle the hate then stop posting pictures of your girlfriend lol – it should be special between you two only,"
While she earned respect from the fans – they even created #SelenaEndedJustinParty – she really p*ssed off Bieber.
Bieber shot back "It's funny to see people that used me for attention and still try to point the finger this way. Sad. All love. I'm not one for anyone receiving hate. Hope you can all be kind to my friends and eachother. And yes I love my belibers" #shade
However, Selena got the last word in this fight! Her final statement being: "Funny how the ones that cheated multiple times, are pointing the finger at the ones who are forgiving and supportive, no wonder fans are mad. Sad. All love."
#SelenaWon #JustinGotBurned #TeamSelena # SlaySelena
Watch out Biebs, Selena don't give a f*ck!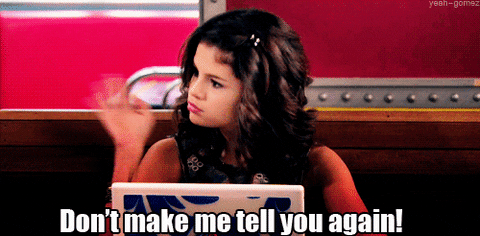 ---
Blog by Andrea Petrie
Enter > Solewish10 > to receive 10% of your order
Thank You x