Now I don't know about you, but I literally cannot wait for the Finding Dory film to finally hit cinemas! Finding Nemo was released way back in 2003, so the wait for this sequel feels like it's been an actual lifetime. The summer sea life spectacular is sure to be a sell out, the hype around it so far has been major.
After Ellen DeGeneres released the very first trailer teaser back in November 2015, this film has been long awaited by everyone. It's a great chance for many of us to relive a little of our childhood, by seeing what Nemo, Dory and the gang have been up to since we last saw them on the big screen.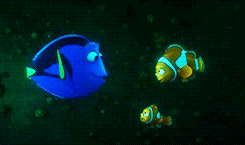 It's also kind of sad, in a similar way to watching Toy Story 3. In a way it's a part of your childhood that's over. Many of us grew up having watched Nemo, and have quoted the phrase 'just keep swimming' in every fitting situation, and I know I have actually tried to find 42 Wallaby Way on google maps to see if it is a real address, but it does look like this film will be the last one of the Dory and Nemo era.
 I mean yeah it' s kids film, but they are characters we all love and grew up with, so what's the harm in going back and pretending you're a little kiddie again.
And don't forget guys: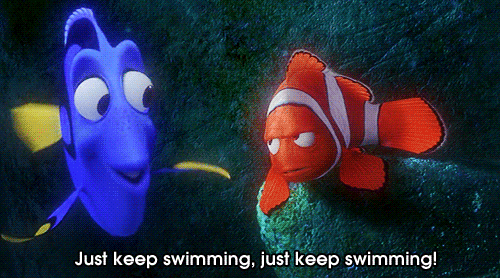 Blog by Hayley Kindness
Enter > Solewish10 > to receive 10% of your order
Thank You x